The concept of 'growth mindset' continues to be used, explored and discussed by
educators
and is also being promoted as a tool that can help increase profits for business in blog posts such as '
How Companies Can Profit from a "Growth Mindset"' as published in the Harvard Business Review
. Carol Dweck, a Professor of Psychology at Stanford University, has shared some excellent research and observations on how developing a growth mindset can positively affect performance. She
has found
that when it comes to achieving success the inner belief that we can improve upon our abilities is crucial and can be quite easily changed. She believes that instead of having a 'fixed mindset' about our abilities we can develop a 'growth mindset' by being willing to put in our best efforts to learn and grow. For example, if a student has a fixed mindset, they think that their intelligence and talents are fixed and innate, in other words they can't be changed in order to grow. On the other hand, if a student has a growth mindset they believe that if they work hard and learn from their mistakes they can achieve excellence and growth.
Dweck believes that we need to learn from both our successes and failures; it is often our setbacks that allow us to find new opportunities for growth and development.
I have been using Dweck's theories in my continuing exploration of strategies that will support student confidence and inspire life-long learning. I have found some really great resources online and have pinned them to my
'School and Educational Materials' board on Pinterest.
So, for this week's
Favourite Pins Friday post
, I'm sharing a few of my favourite
'#GrowthMindset resources'
Encourage students to persevere through learning challenges. Video via the
Teaching Channel
.
Coaching a Growth Mindset via @SportPsychDunc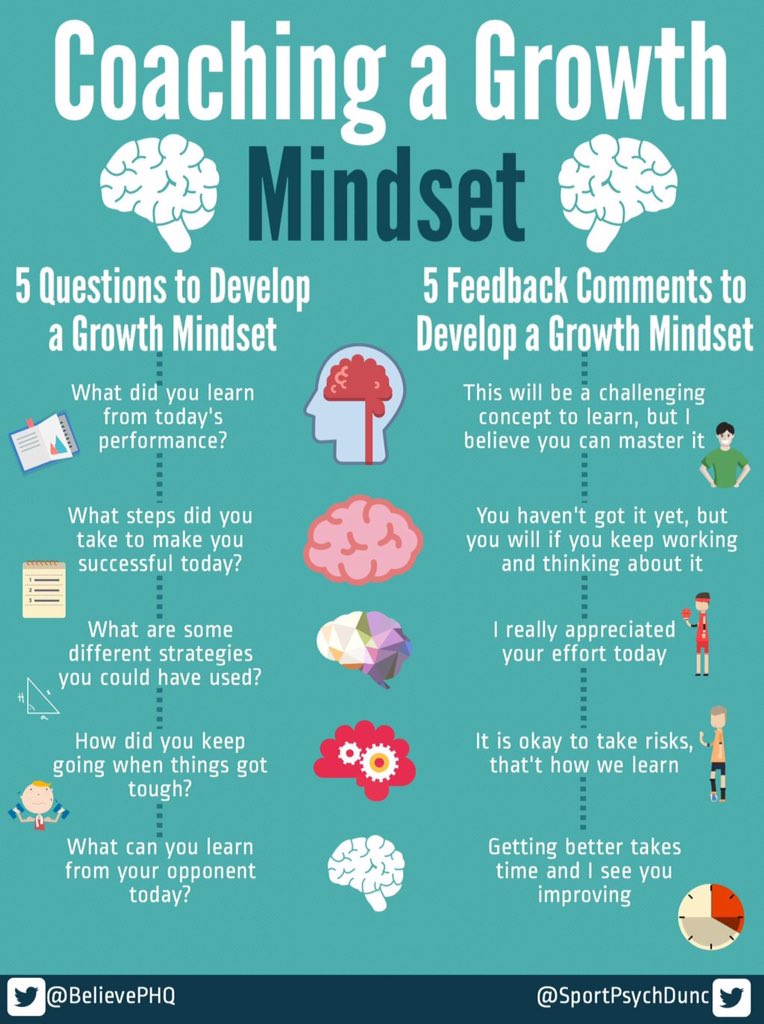 Kid President poster via Maria Shriver
Growth Mindset Feedback suggestions via Schoolhouse Diva
30 Biographies That Encourage a Growth Mindset via Imagination Soup
Growth Mindset in Marketing and Business via In the Know
Growth mindset in the Classroom via Bromley Education
6 ways to support kids who don't take ownership of their learning via The Cornerstone
Teaching Growth Mindset via Cool Cat Teacher
Metacognition and Growth Mindset via Inner Drive
A comprehensive
Teaching Growth Mindset
resource page can also be found at
Edutopia.
I hope you can check out the rest of my educational resources over at my Pinterest Board 'School and Educational Materials'.
If you would like to see what else I'm pinning please join me over at Pinterest and don't forget you can also find me at Twitter and Instagram!
Best wishes,
Natasha